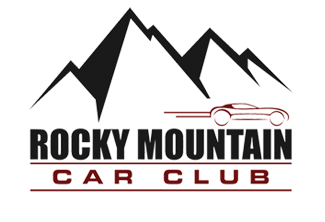 Sign Up for RMCC
Welcome to Colorado's FUN car club for all makes and models!
The Rocky Mountain Car Club was created by a small group of automotive enthusiasts who know that having fun is the most important thing to have with your vehicle. Our Autocross, Garage Nights, and other soon to be announced events are designed for fun. Everything we do is open to all makes and models of cars, trucks, and motorcycles! NO POLITICS ALLOWED!
Why is the Rocky Mountain Car Club Different?
We WANT members of other clubs. We do not want to be an exclusive club! We welcome car and motorcycle enthusiasts who are members of other clubs or none at all. Our goal is to put on events that anyone can enjoy. Again, people with vehicles from all makes and models (cars, motorcycles, trucks, ATVs, UTVs, etc.) are welcome.
Who is eligible to be a member?
ANYONE! We want members who are interested in motoring - cars/trucks/motorcycles. You do not have to own a high-end vehicle, in fact you don't have to own a vehicle at all... You can come to our events and learn from some of the best at what they do.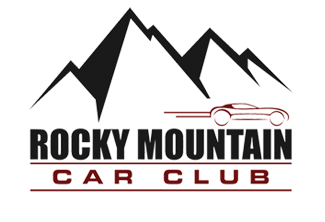 What does it cost to be a member?
NOTHING! There is no charge to become a member of the Rocky Mountain Car Club. As a member, you get access to our events and notifications of other club-related activities we hold throughout the year. We plan on introducing a summit membership level soon that will offer additional discounts on events and sponsor merchandise.
What do I need to do next?
If you would like to join us, please fill out the sign-up form on this page. You will be added to our club newsletter list and be eligible to attend any of our events. Tell your friends! The more members we have, the more events we are able to put on!
AS OF 3/1/16 - we have 623 members!